Initial Box Design
We followed the intial design of the box from the Instrutable tutorial. After playing around with it, we realize holding one's hand on top of a sensor can trigger the nearby sensors to produce sound as well.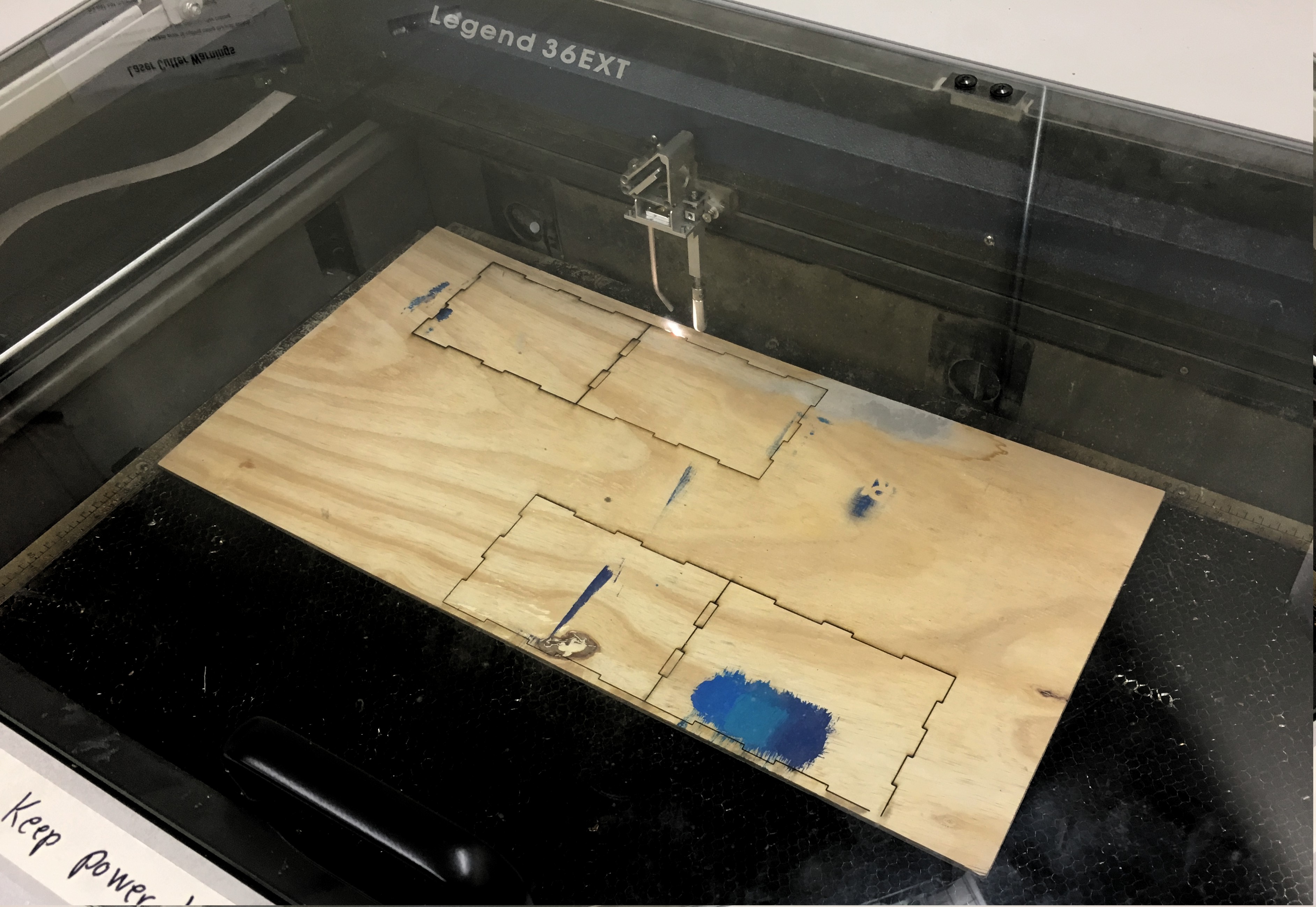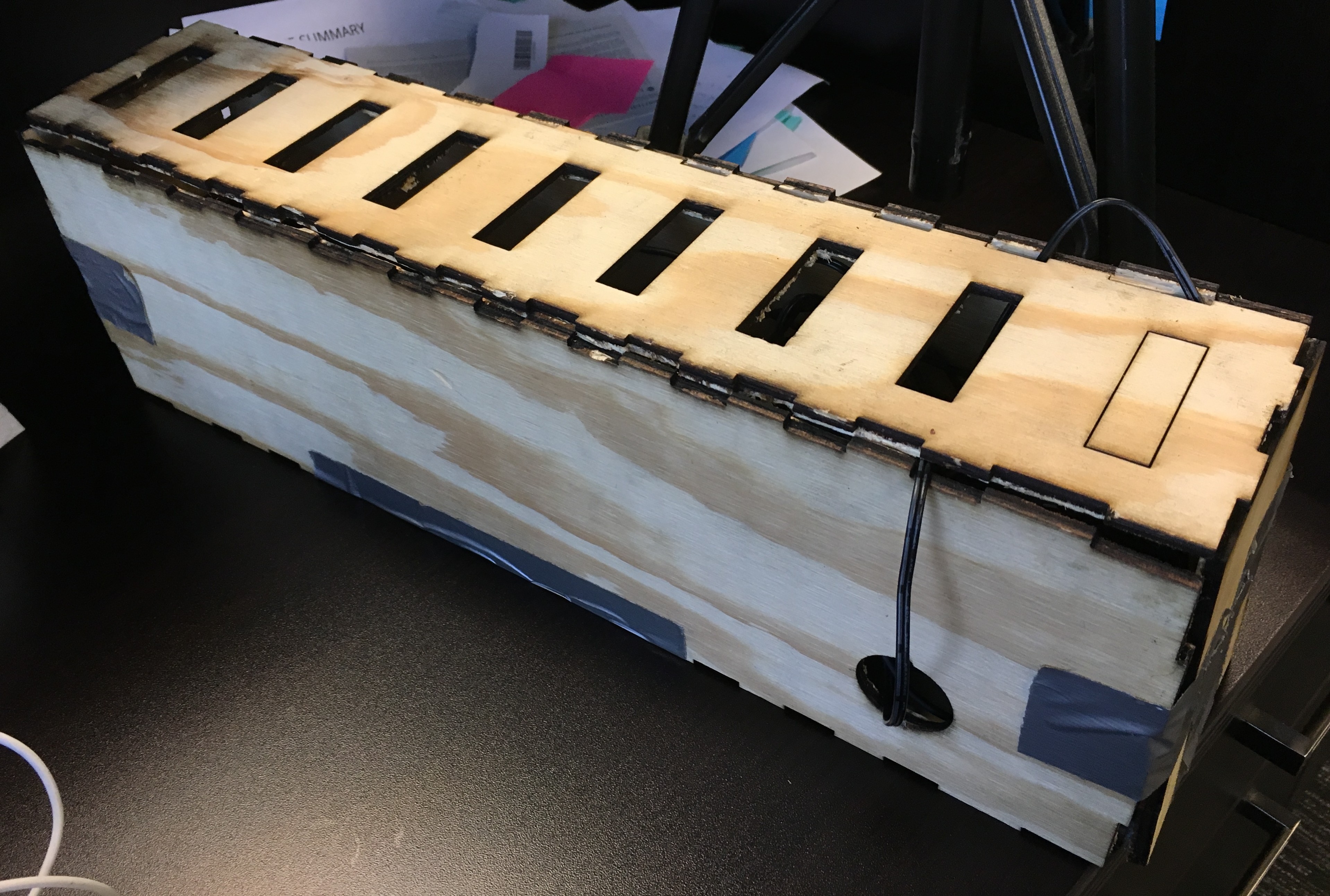 "Cross-Interference" Problem
Each ultrasonic sensor project upwards in a 30 degree cone. After some calculation we found that with the current box design of the prototype, interference between sensors can occur when user's hand is within 40 cm range.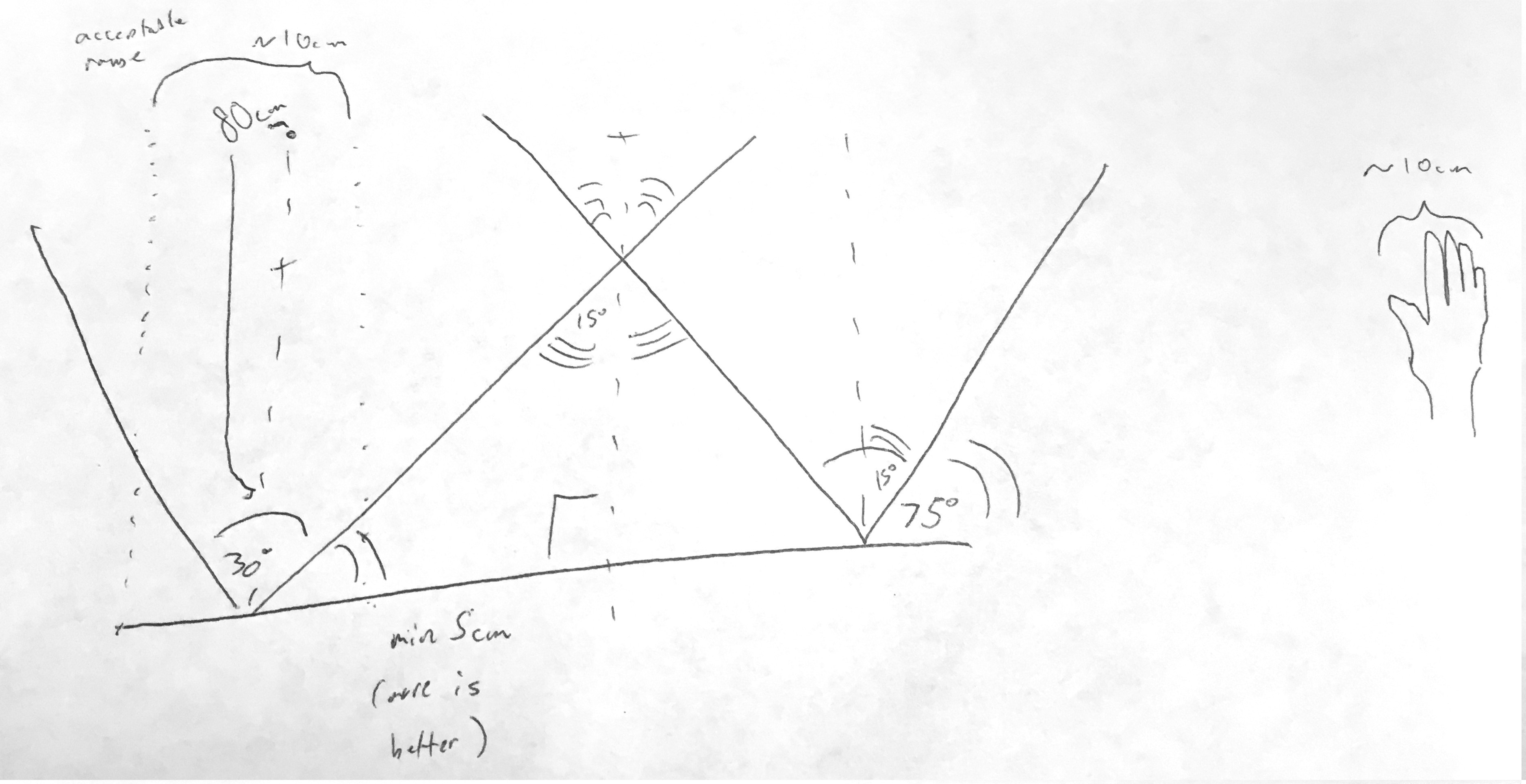 Redesign the case
Through some trigonometry, a laser-cutter, and a little trial-and-error, we prototyped a new design: an arch.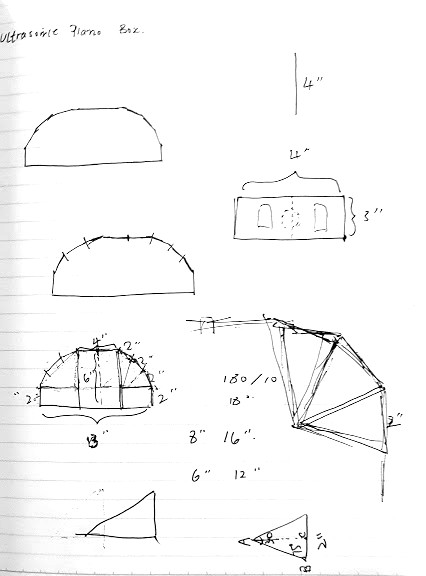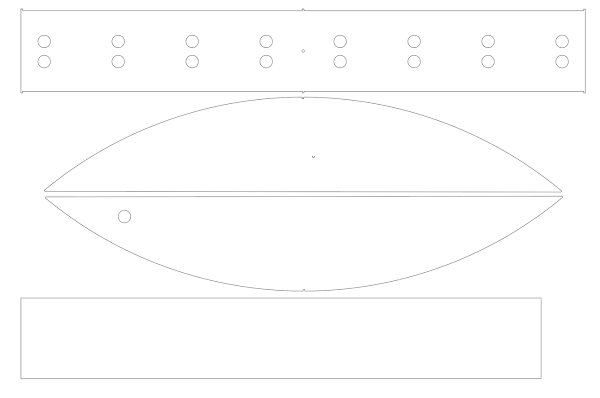 Laser Cut the Final Design
We found that pressed cardboard performs the best when bended and can maintain its structure at the same time.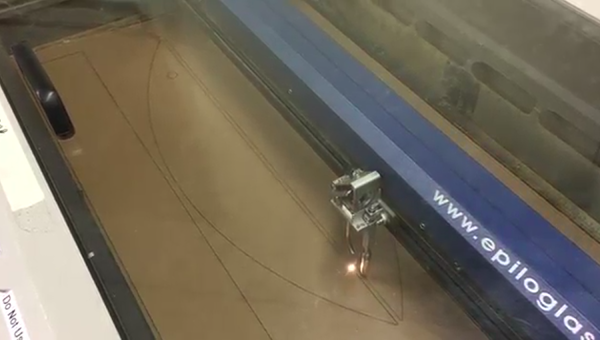 Finish the Design
Finishing up by sanding and spray painting the case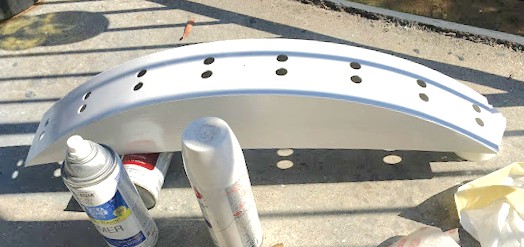 Final Prototype
Fit everything into the case, pull power cord and audio output cord through the hole at the back